RPC Announcements & Memos
---
7-29-2021 RPC Submission Spreadsheet – UPDATED!
7-23-2021 RPC Submission Spreadsheet – UPDATED!
In an HPMS memo dated April 27th, 2021, CMS announced the implementation of software changes to the enrollment and payment systems that support MA, MAPD, PDP, Cost, PACE, and Demonstration plans regarding the use of SEP election periods.
Beginning on July 24th, 2021, the Medicare Advantage Prescription Drug System (MARx) will be enhanced to include the following new fields for enrollment and disenrollment transactions:
SEP Reason Code Group (MARx UI Only)
SEP Reason Code
In accordance with these changes, the RPC has updated the documents in the RPC Submission Toolkit section of our website. Below is a link to the location of the updated documents.
RPC Submission Toolkit – https://www.reedassociates.org/rpc-submission-toolkit/
Please begin utilizing the updated documents at your earliest convenience.
Plans are encouraged to contact the MAPD Help Desk for any issues encountered during the systems update process. Please direct any questions or concerns to the MAPD Help Desk at 1-800-927-8069 or e-mail mapdhelp@cms.hhs.gov.
5-21-2021 EDV Disposition Codes – UPDATED!
4-8-2021 EDV Disposition Codes – NEW!
3-15-2021 LIS Standard Operating Procedures – UPDATED!
3-1-2021 Additional Final Disposition Codes – NEW!
For information about the availability of auxiliary aids and services, please visit:
http://www.medicare.gov/about-us/nondiscrimination/nondiscrimination-notice.html.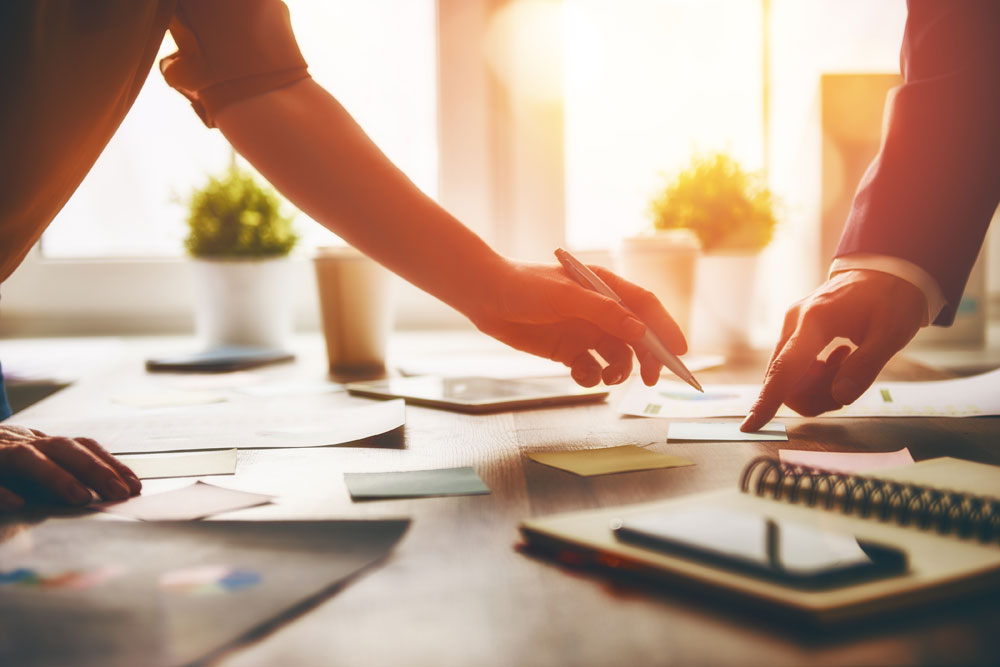 High quality auditing and accounting services for federal, state and local government, not-for-profit as well as private industry.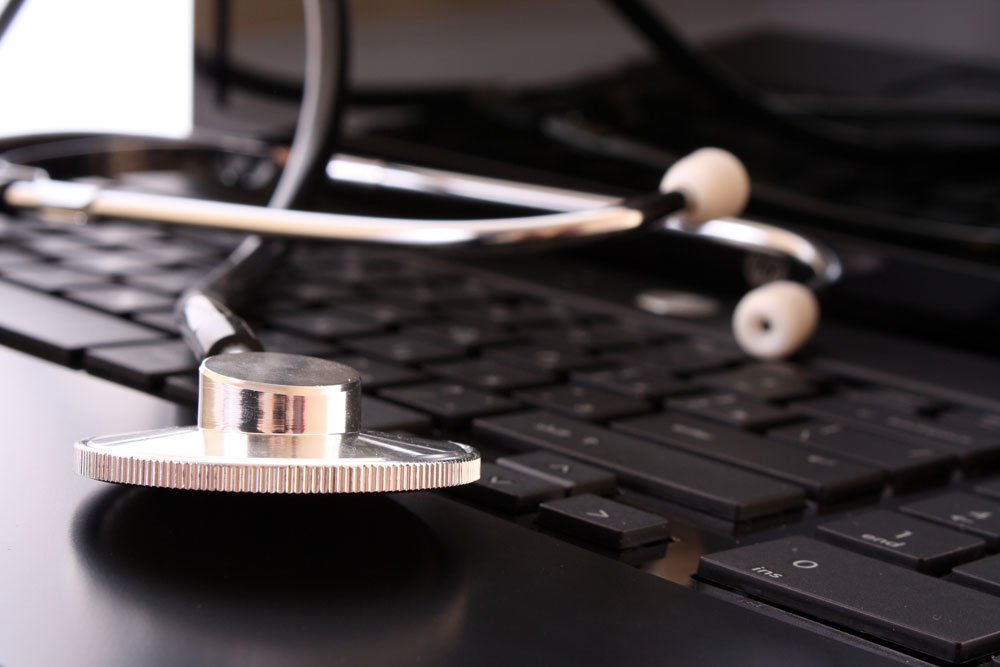 Extensive Medicare experience backed by a portfolio of accounting and consulting services provided to CMS and their contractors.