Our team has extensive experience in performing audit and attestation engagements under AICPA and Government Auditing Standards.  Our past performance includes over 130 contracts with Federal and State agencies to assure Program Integrity by assuring federally awarded funds are being utilized as intended and the terms and conditions of the award are being complied with.
Pre-award Audits
Proposed pricing to assure pricing is reasonable, accurate and complete and does not violate Truth in Negotiations Act (TINA) for defective pricing
Accounting system reviews to assure adequacy of the system to accurately record, accumulate and report costs incurred under a government contract
Financial capability reviews to assure potential contractors and grantees have the financial capability to perform under anticipated government contracts.
Incurred Cost Audits
Allow-ability of costs incurred: FAR Part 31, OMB Circulars, Cost Accounting Standards, Contract Requirements, Federal Regulations
Incurred Cost Submission (ICS) and Incurred Cost Electronically (ICE) Model audits of direct and indirect costs
Program-specific audits
Indirect rate audits
Billing Reviews
Service Organization Audits (Internal Controls)
SSAE 18 attestion engagements
SOC 1, SOC 2, and SOC 3 audits
Trust principles audits – WebTrust and SysTrust
Compliance Audits
Compliance with provision of:
Contracts
Grants
Federal rules, regulations and guidelines
Medicare payment policies
Legal requirements
Performance Audits
Achievement of program goals and objectives
Performance of activities stipulated in contracts and grants
Measurement against Key Performance Indicators
Assessment of availability and reliabilty of systems, processes or personnel
IT Audits
General Controls
Authorization and access controls
Information security controls
Change management controls
System development controls
Oversight, monitoring and reporting controls
Please click here
for a downloadable version of our Audit, Attestation & Accounting Services.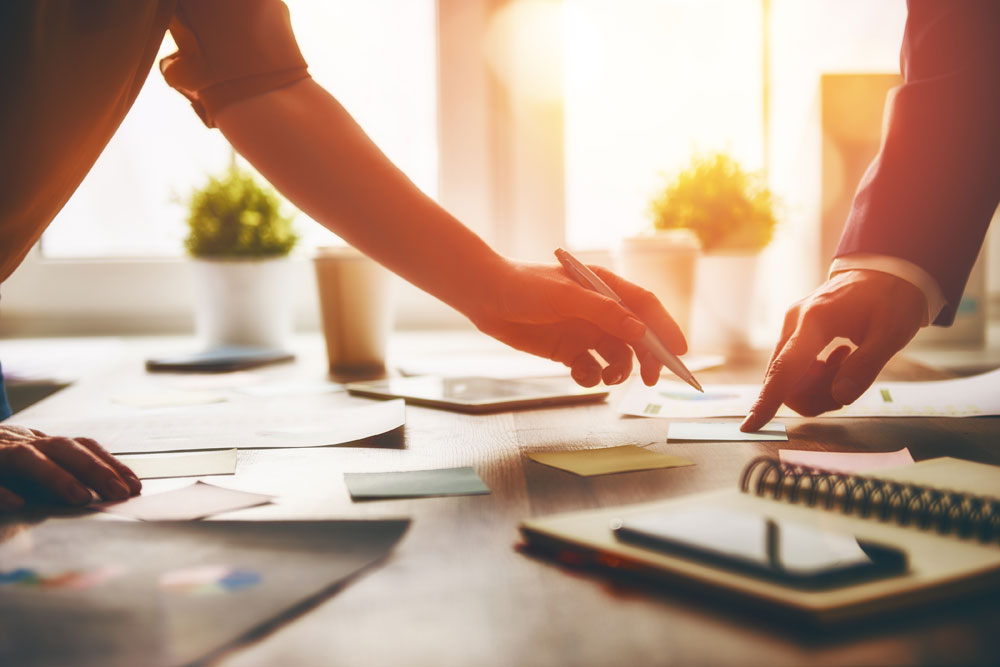 High quality auditing and accounting services for federal, state and local government, not-for-profit as well as private industry.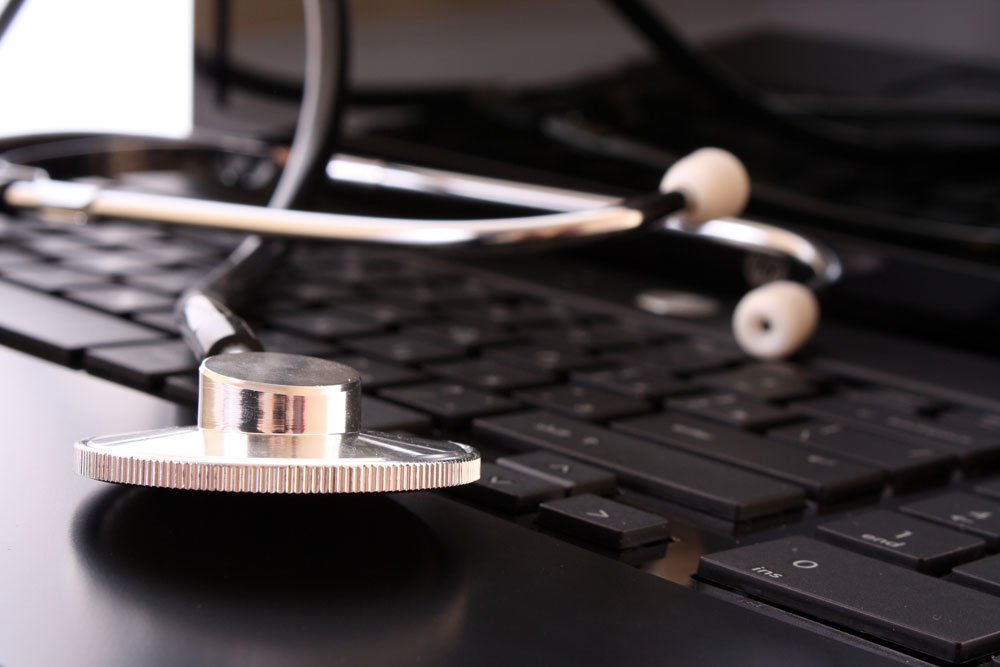 Extensive Medicare experience backed by a portfolio of accounting and consulting services provided to CMS and their contractors.