Teaming Partner Registration
---
At Reed & Associates, we embrace the idea of teaming with similarly-minded professionals across our industry.If your company is considering a teaming relationship with, please fill out the form below and we will be in touch.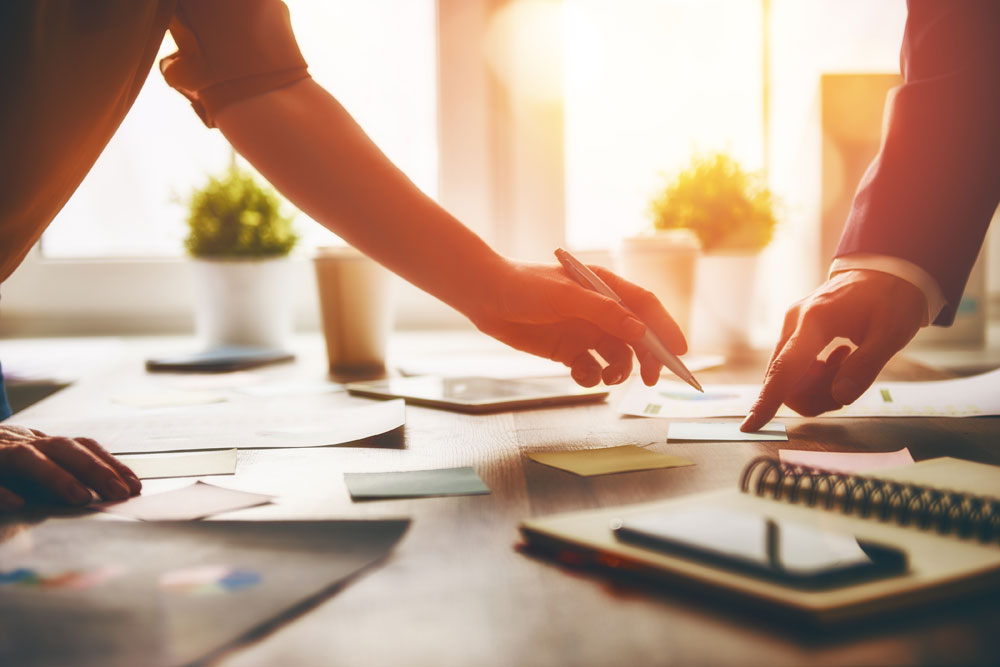 High quality auditing and accounting services for federal, state and local government, not-for-profit as well as private industry.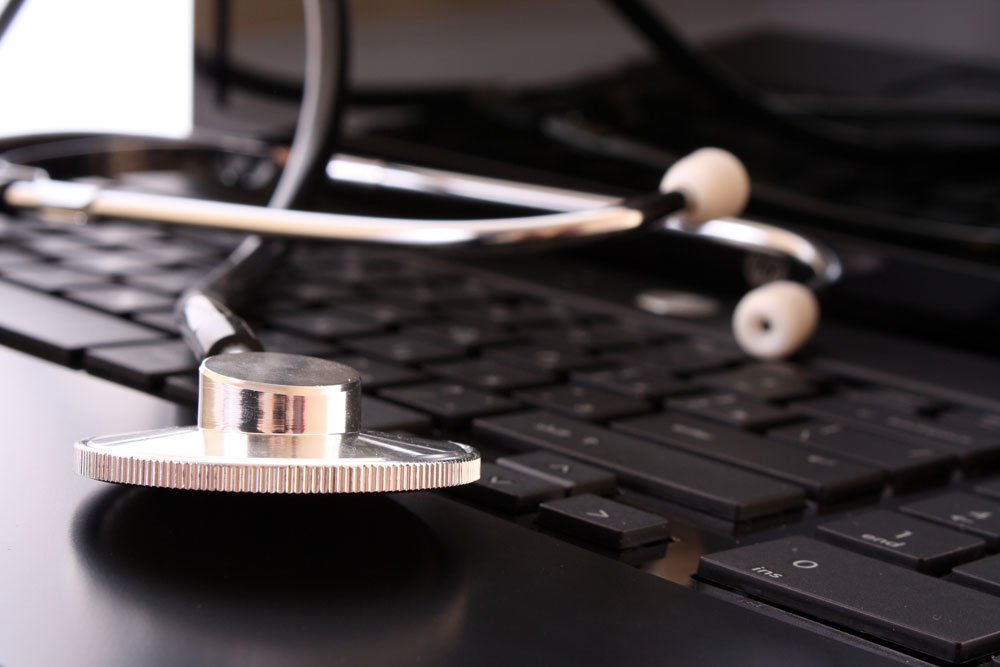 Extensive Medicare experience backed by a portfolio of accounting and consulting services provided to CMS and their contractors.