Welcome to the CMS Retroactive Processing Contractor (RPC) menu which allows for plan constituents to obtain background information on the Retroactive Enrollment and Payment Validation Program. Materials and information are available for download to facilitate the submission and timely processing of retroactive requests.
Please review the navigation panel to find additional information on the services and tools we offer on behalf of the Centers for Medicare & Medicaid Services(CMS). Our client service team is also available to provide additional guidance and support to meet your objectives.
For information about the availability of auxiliary aids and services, please visit: http://www.medicare.gov/about-us/nondiscrimination/nondiscrimination-notice.html.
Reed & Associates, CPAs was re-designated by CMS as the national contractor responsible for processing retroactive transactions for all Medicare Advantage Organizations, Part D Sponsors, Cost-Based Plans, and PACE Organizations in July 2018. Under the terms of this contract, Reed validates and processes retroactive requests for enrollments, disenrollments, PBP changes, health status category changes, state and county code changes and dual-eligibility status changes for LIS and Medicaid beneficiaries. All requests submitted by organizations must be in accordance with the processes outlined in the Standard Operating Procedures (SOPs) developed by CMS. In addition, all retroactive adjustment requests are reviewed against the guidelines established in the Medicare Managed Care Manual of Chapters 2, and 17d, and the Medicare Prescription Drug Benefit Manual of Chapters 3 and 13.
As the prime contractor of the Retroactive Processing contract, it is our responsibility to support CMS' program integrity efforts and to safeguard program funds by processing retroactive requests, applicable enrollment data submitted by plans to identify possible trends and outliers. All data and trend analysis is provided to CMS (central offices and regional offices) for further action and outreach counseling to all participating plans.
For questions regarding Retroactive Processing (RPC), Enrollment Data Validation (EDV), RPC Client Services, or eRPT, please contact our Omaha office at (402) 315-3660 or email our Client Services Team.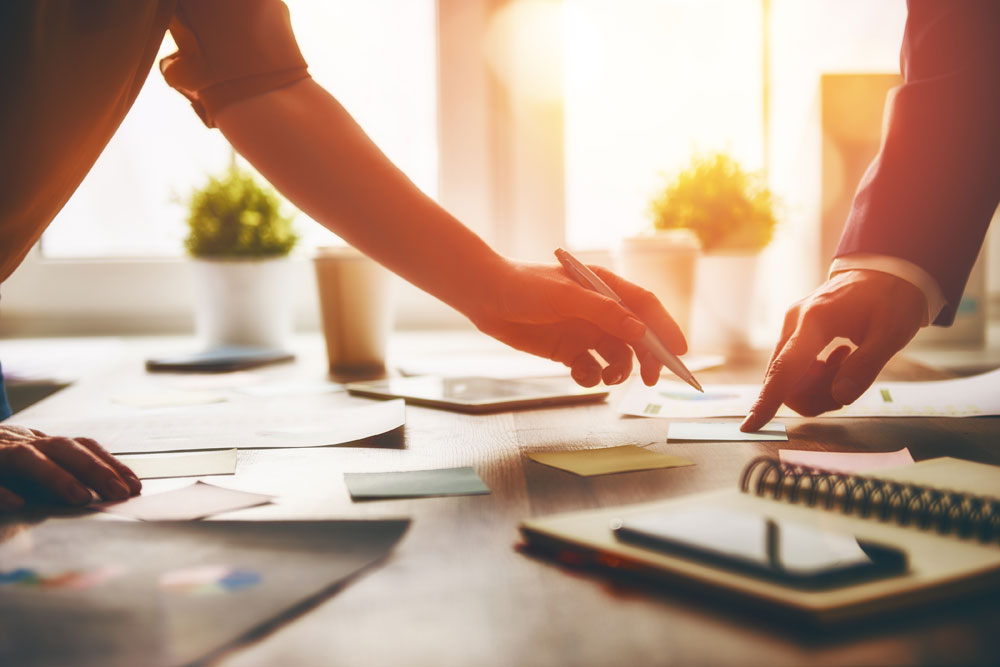 High quality auditing and accounting services for federal, state and local government, not-for-profit as well as private industry.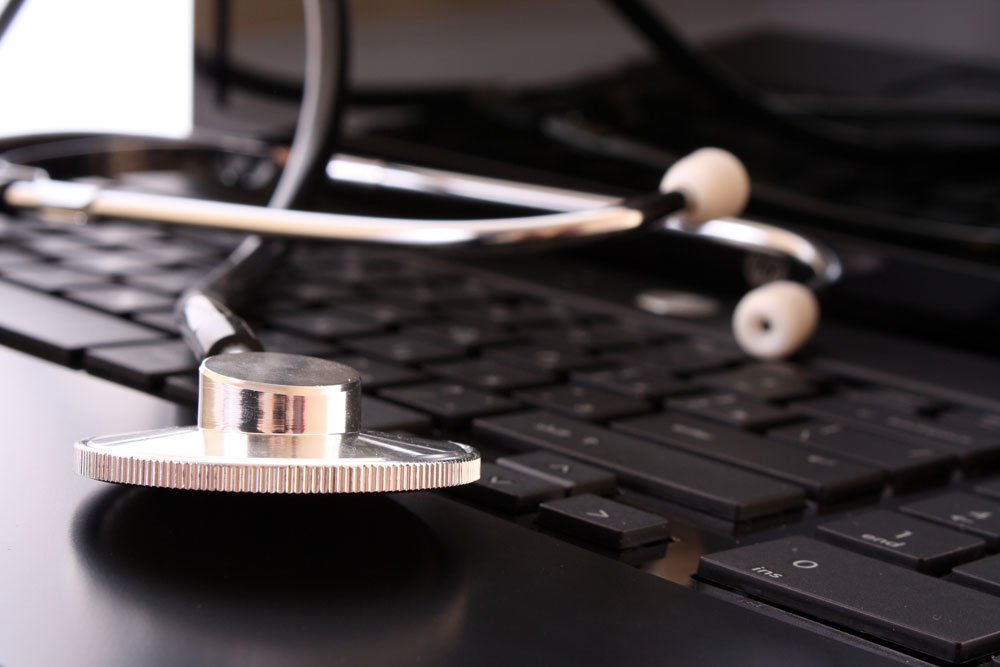 Extensive Medicare experience backed by a portfolio of accounting and consulting services provided to CMS and their contractors.