We are a woman-owned small business that was established in February, 2000. Our primary objective has always been to provide our clients with the highest level of personal, quality service. Our commitment to our clients is based upon the highest professional accounting and auditing standards.
Our Promise: To bring industry expertise that assures accurate results
Our Method:  To provide the highest level of professional, personal service by:
Understanding your goals and objectives,
Providing knowledgeable and experienced resources to meet your requirements,
Performing services in accordance with all applicable industry standards, providing meaningful and actionable results
Quality, Integrity, Experience.
That's what you can expect from us. Our well qualified staff have a variety of professional certifications including Certified Public Accountants (CPA), Certified Fraud Examiners (CFE), Certified Information Systems Auditors (CISA), Certified Government Financial Managers (CGFM), Certified Project Management Professionals (PMP) and an expansive network of other medical, IT, and program integrity resources.
For a detailed list of our services, click on the appropriate link to find out how we can help you make the most of your business needs.
NAICS Codes
| | |
| --- | --- |
| 518210 | Data Processing |
| 524291 | Claims Adjusting and Technical Services |
| 541211 | Offices of Certified Public Accountants |
| 541219 | Other Accounting Services |
| 541611 | Administrative Management and General Management Consulting Services |
| 541618 | Other Management Consulting Services |
| 541990 | All Other Professional Scientific Services |
GSA Schedule: 47QRAA22D00AP
• Financial and Performance Audits (520-7)
• Accounting (520-11)
• Complementary Financial Services (520-13)
DUNS #: 04-071-7014
CAGE Code: 3E6J3
GSA OASIS SB: 47QRAD18D0004
GSA OASIS SB POOL 2 FINANCIAL SOLUTIONS
Reed & Associates CPAs, Inc. holds the GSA One Acquisition Solution for Integrated Services (OASIS) Small Business (SB) (47QRAD18D0004) Pool 2 Financial Solutions contract vehicle to provide comprehensive services defined by the NAICS detailed below.
North American Industry Classification System (NAICS) Code
541211     Offices of Certified Public Accountants
541219     Other Accounting Services
OASIS Corporate Points of Contact:
Taylor Dribben
Corporate OASIS Contract Manager
703-369-5351
Joe Karbowski, PMP
Corporate OASIS Program Manager
Director of Program Management
860-395-1996
DUNS Number:        04-071-7014
Cage Code:              3E6J3
Click HERE for Reed & Associates OASIS SB Pool 2 Capabilities Statement
Click HERE to see the OASIS Small Business Contract (Pool 2)
Click HERE to visit GSA's OASIS website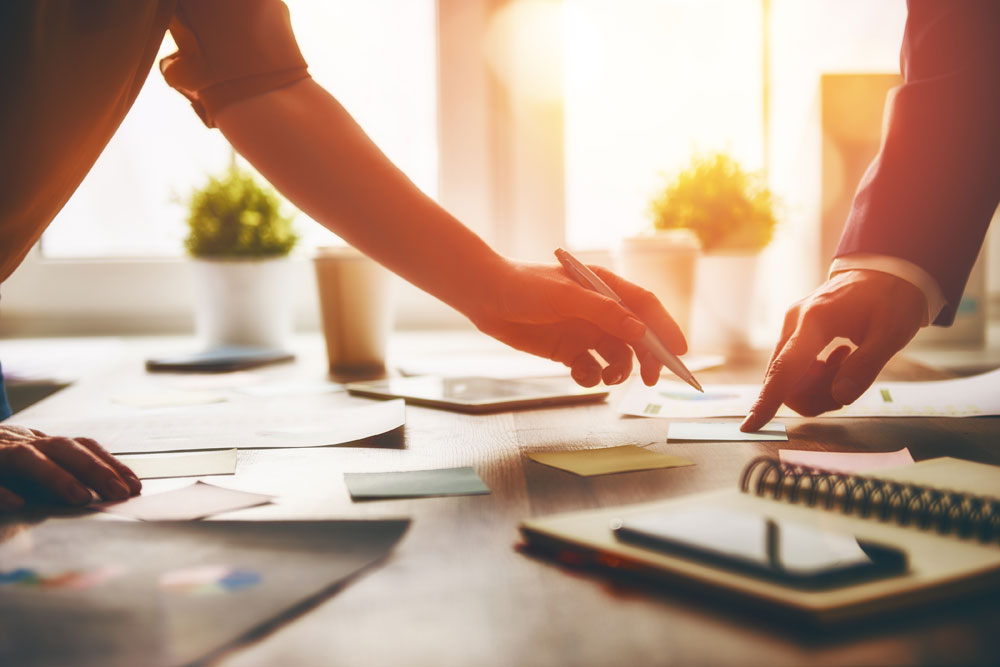 High quality auditing and accounting services for federal, state and local government, not-for-profit as well as private industry.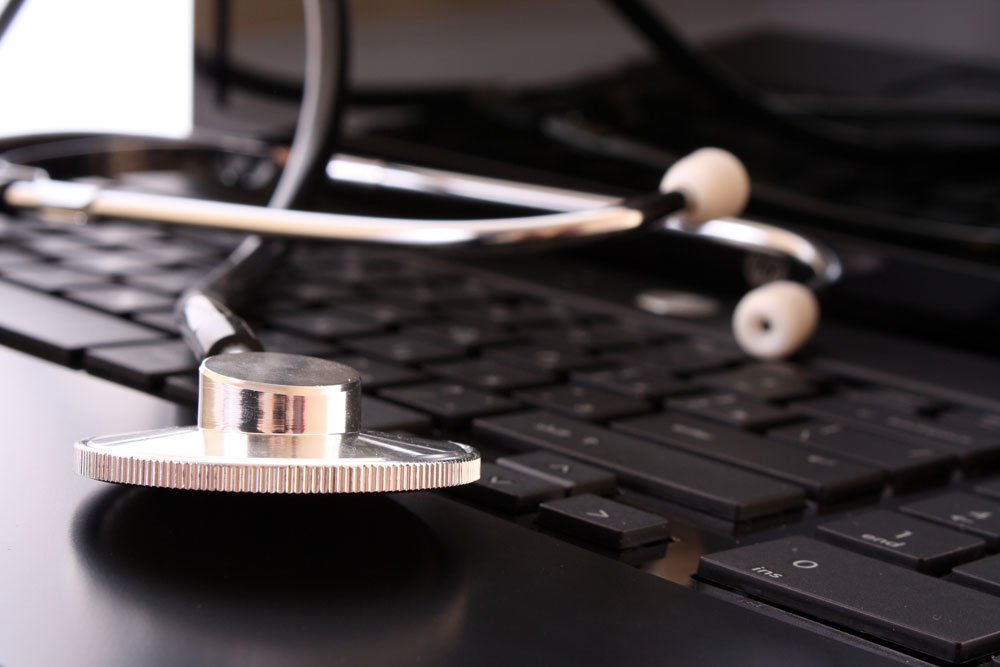 Extensive Medicare experience backed by a portfolio of accounting and consulting services provided to CMS and their contractors.