For your convenience, this listing provides a number of CMS links related to the Medicare Managed Care Program.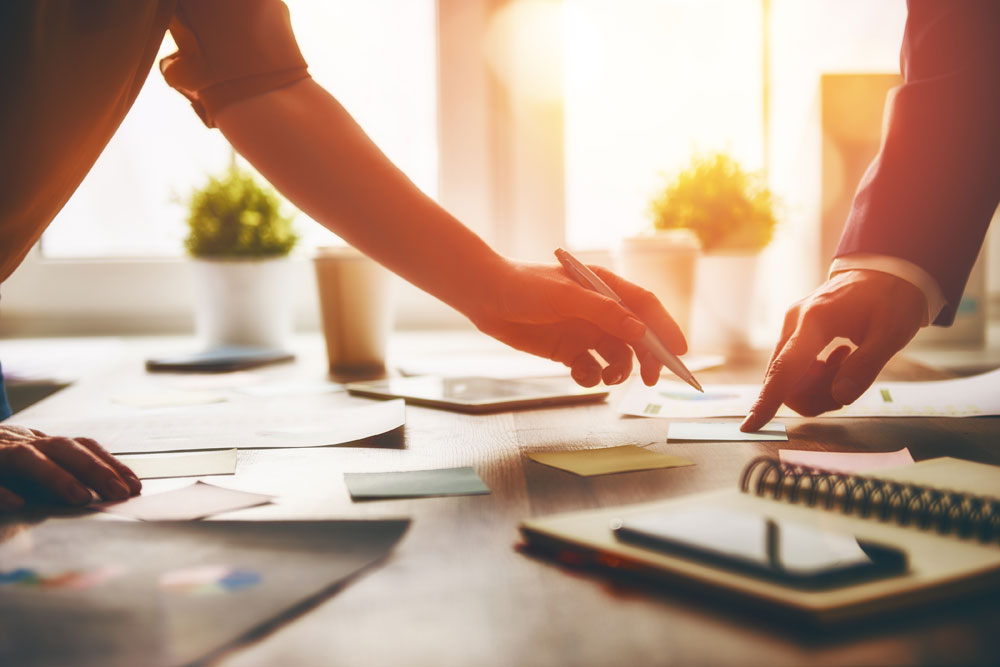 High quality auditing and accounting services for federal, state and local government, not-for-profit as well as private industry.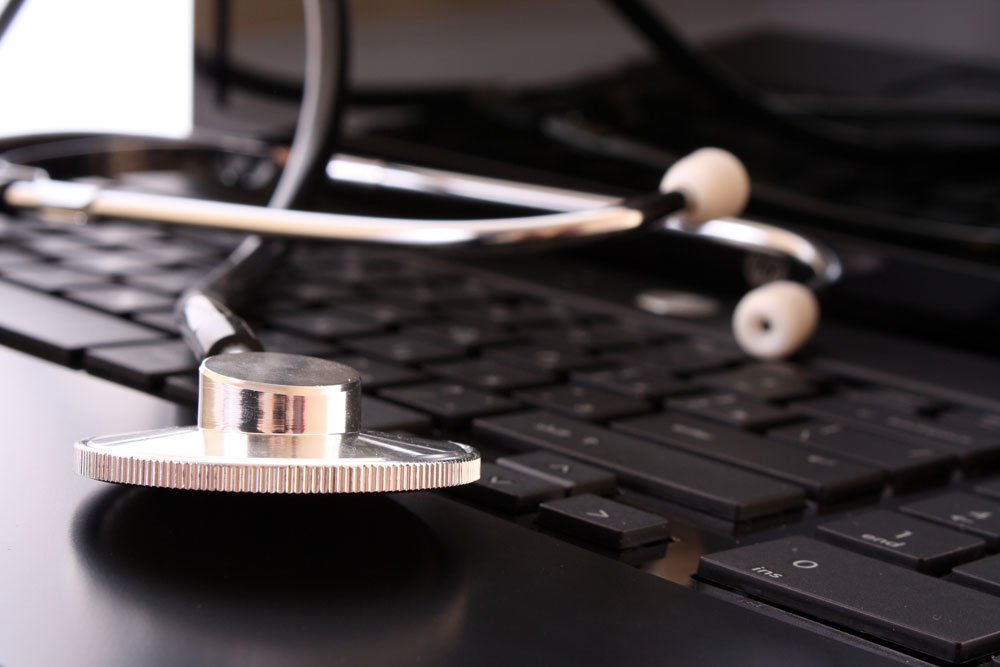 Extensive Medicare experience backed by a portfolio of accounting and consulting services provided to CMS and their contractors.