State & Enrollment Broker Retroactive Submission Toolkit
---
The State & Enrollment Broker Retroactive Submission Toolkit is designed to provide contracts participating in the Financial Alignment Demonstration with valuable resources to properly submit retroactive transactions to us. Please select the links below to download the required forms and instructions to submit transactions in accordance with CMS Guidelines.
MMCO Retroactive Submission Spreadsheet
Definition of Codes on Final Disposition Reports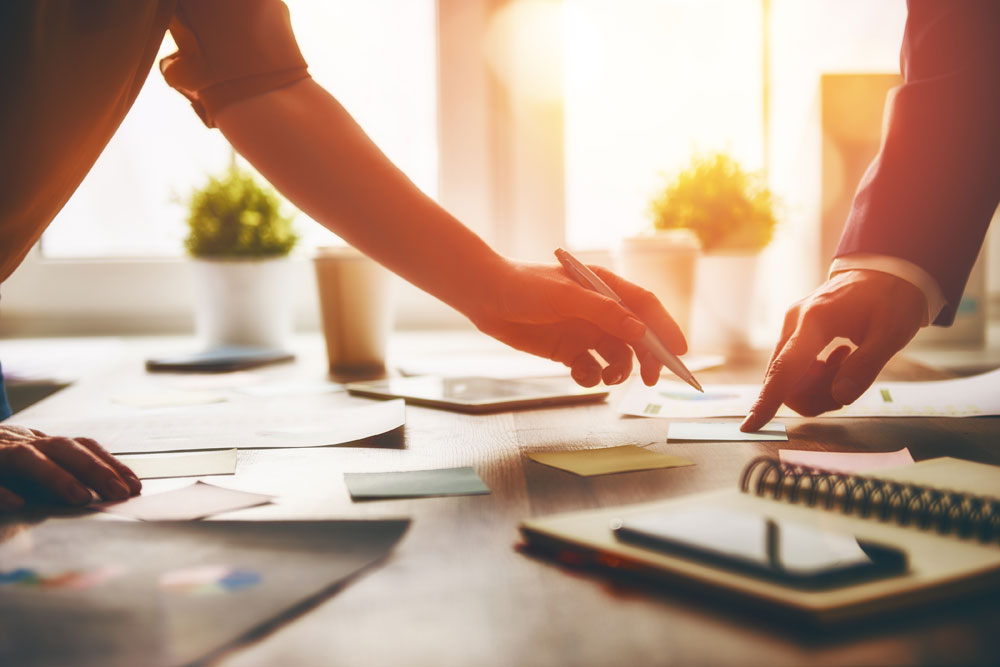 High quality auditing and accounting services for federal, state and local government, not-for-profit as well as private industry.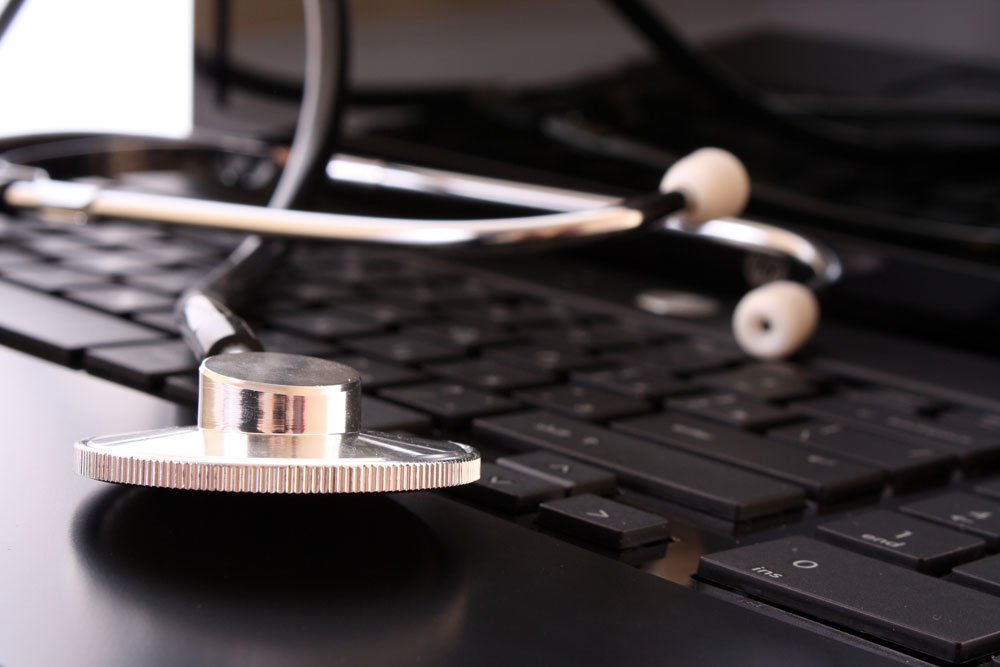 Extensive Medicare experience backed by a portfolio of accounting and consulting services provided to CMS and their contractors.