State & Enrollment Broker Retroactive Submission SOP
---
Below you will find the Standard Operating Procedure (SOP) specific to States and Enrollment Brokers participating in the Financial Alignment Demonstration (FAD) submitting retroactive transactions to the RPC. Simply select the link below to download our SOP.
Listing of Standard Operating Procedures: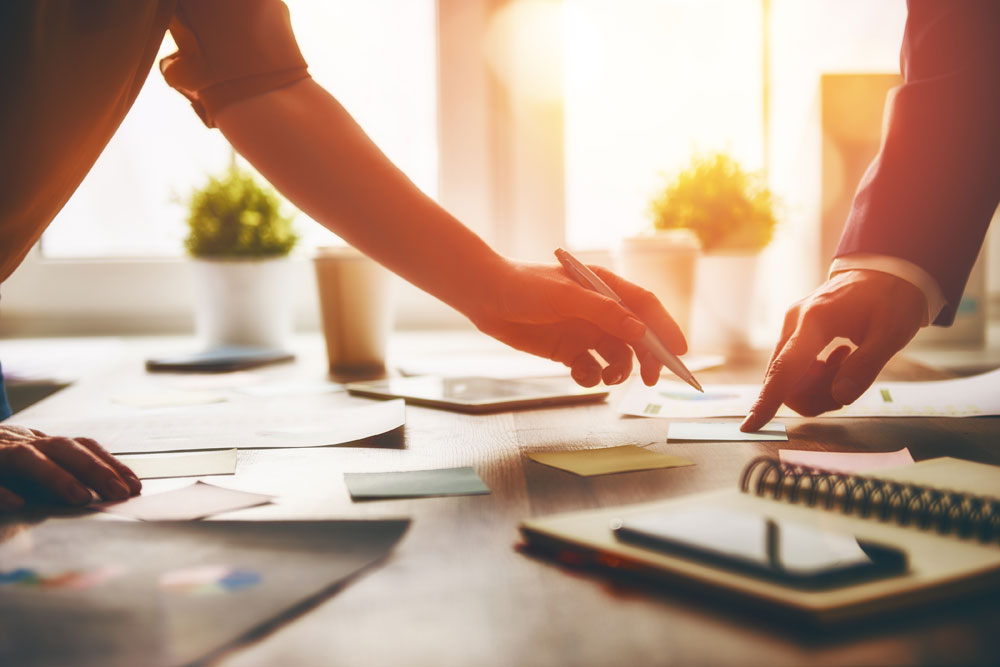 High quality auditing and accounting services for federal, state and local government, not-for-profit as well as private industry.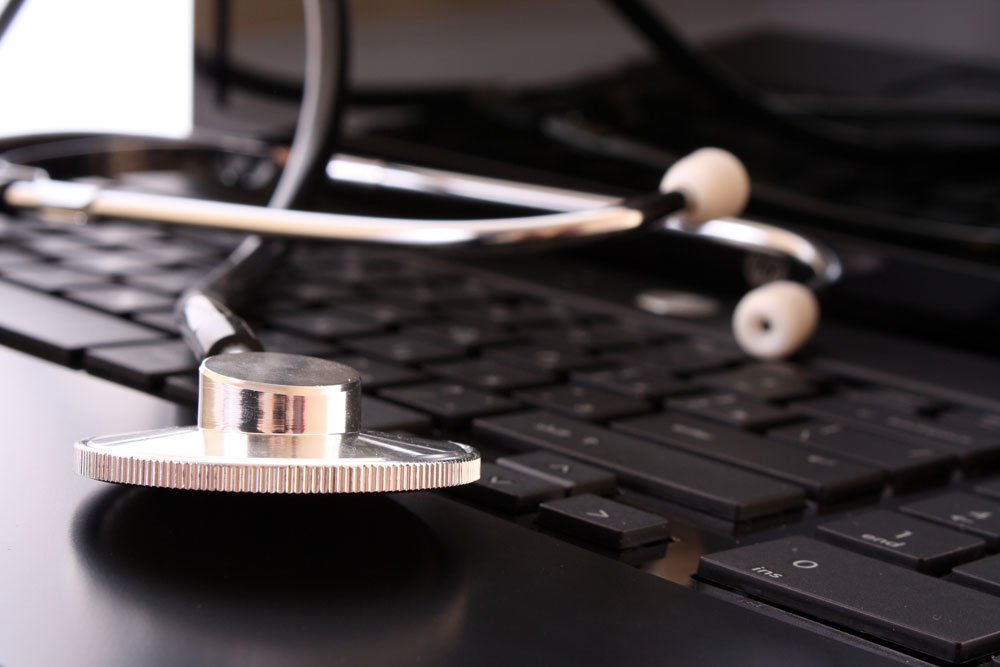 Extensive Medicare experience backed by a portfolio of accounting and consulting services provided to CMS and their contractors.