For questions regarding Retroactive Processing (RPC), Enrollment Data Validation (EDV), RPC Client Services, or eRPT, please contact our Omaha office at (402) 315-3660.
Reed & Associates CPAs Headquarters:
8700 Centreville Road
Suite 203
Manassas, VA 20110
Phone: (703) 369-5351
Fax: (703) 369-3727
Connecticut Office:
6 Main Street
Suite 316
Centerbrook, CT 06409
Phone:  (860) 395-1996
Omaha Office:
11717 Burt Street
Suite 103
Omaha, NE 68154
Phone:  (402) 315-3660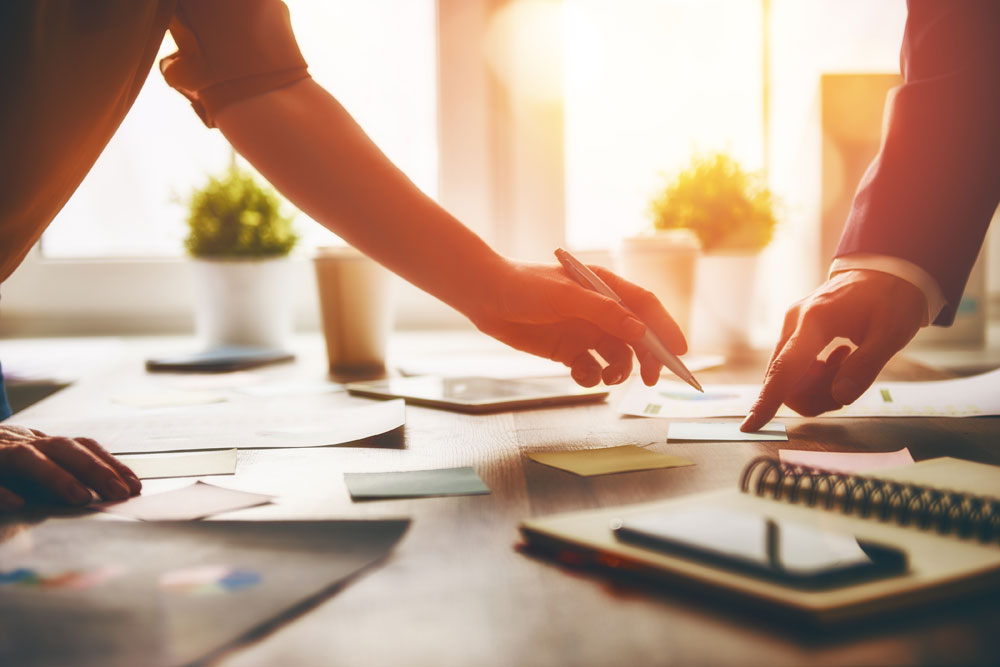 High quality auditing and accounting services for federal, state and local government, not-for-profit as well as private industry.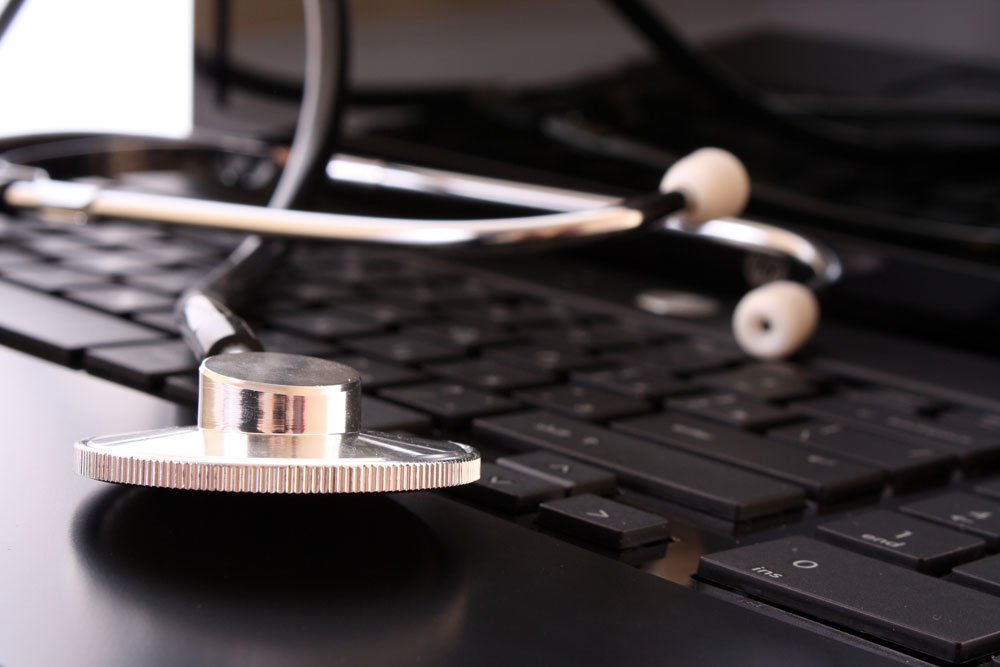 Extensive Medicare experience backed by a portfolio of accounting and consulting services provided to CMS and their contractors.