Please fill out the form below if you are interested in a position. You can send a resume as a Microsoft Word document or PDF document by email to recruiter@reedassociates.org.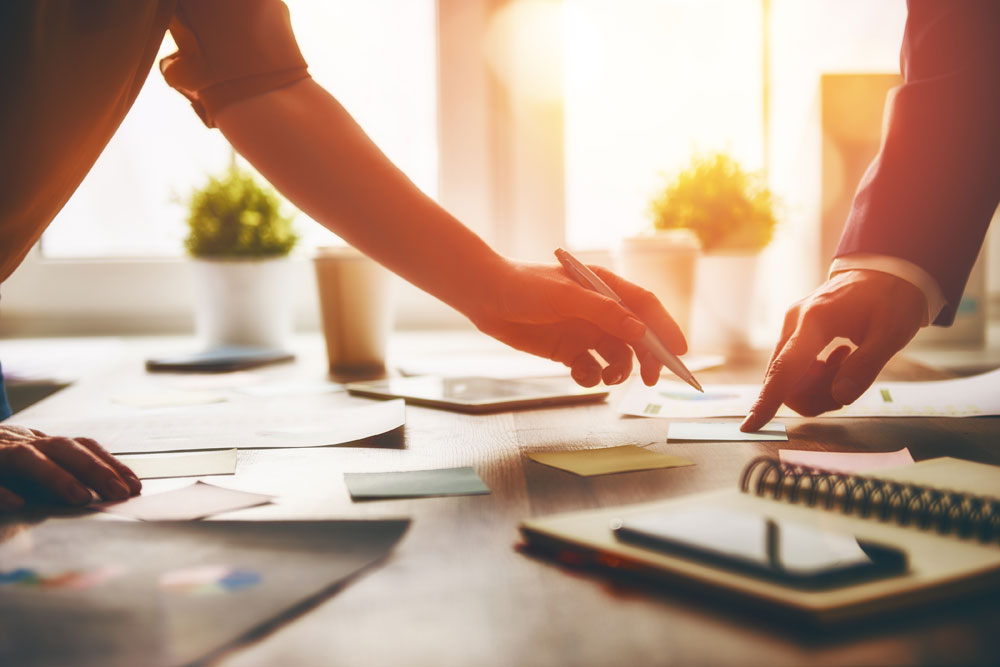 High quality auditing and accounting services for federal, state and local government, not-for-profit as well as private industry.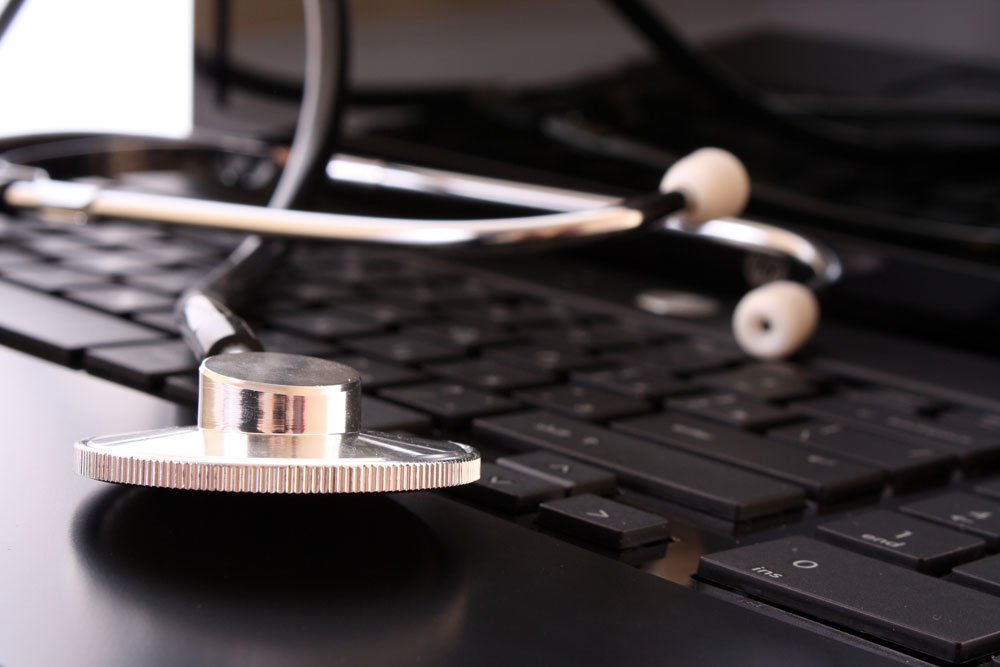 Extensive Medicare experience backed by a portfolio of accounting and consulting services provided to CMS and their contractors.