Our team translates our combination of hands-on experience with Federal programs, contracts, grants and requirements and our industry experience to provide our clients with actionable consulting services to improve business processes, implement new programs and achieve measurable results.
Medicare Program Integrity Services
Assistance with the interpretation and implementation of CMS rules, regulations and guidelines
Compliance Plan development, assessment and monitoring
Enrollment reconciliation process devlepment
Program Integrity plan development and monitoring
Audit liaison
Claims processing integrity
Litigation and appeals support
Risk adjustment process training and support
Management Consulting Services
Program and project management
Business process mapping, design or reengineering
Standard operating procedures development, update, and implementation assistance
Data mining, analysis and validation
Continuing education planning
Financial management consulting
Accounting system development
Internal control design, assessment and monitoring
Corrective action/remediation plan design, assessment and monitoring
Accounting and Audit Support Services
Audit liaison
Audit findings response and corrective action plan development
Financial reporting compliance and process improvement
FAR Part 31, OMB Circular cost principle training
Internal control design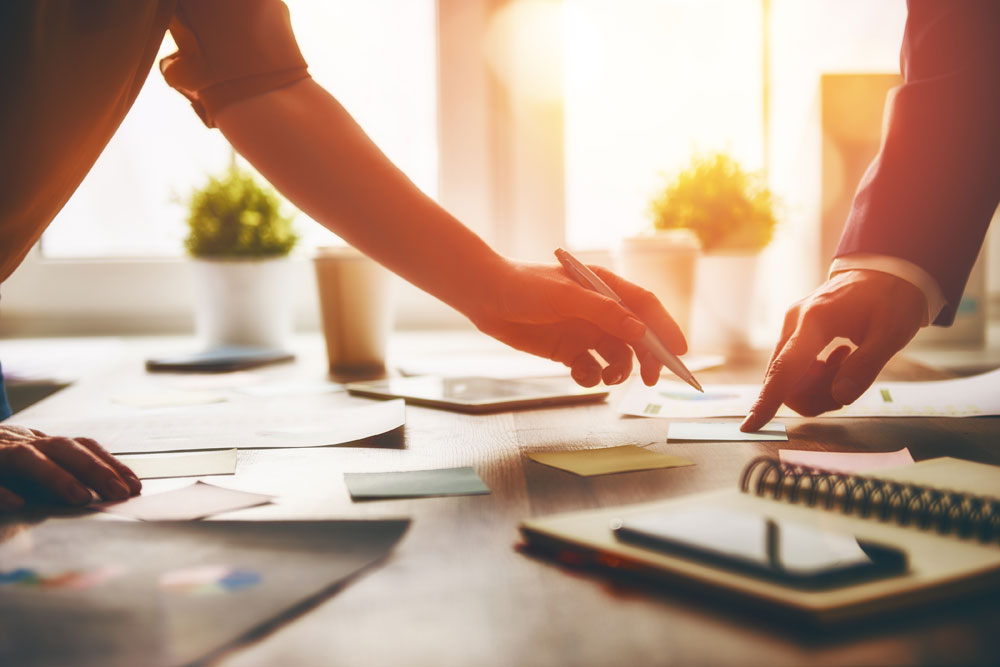 High quality auditing and accounting services for federal, state and local government, not-for-profit as well as private industry.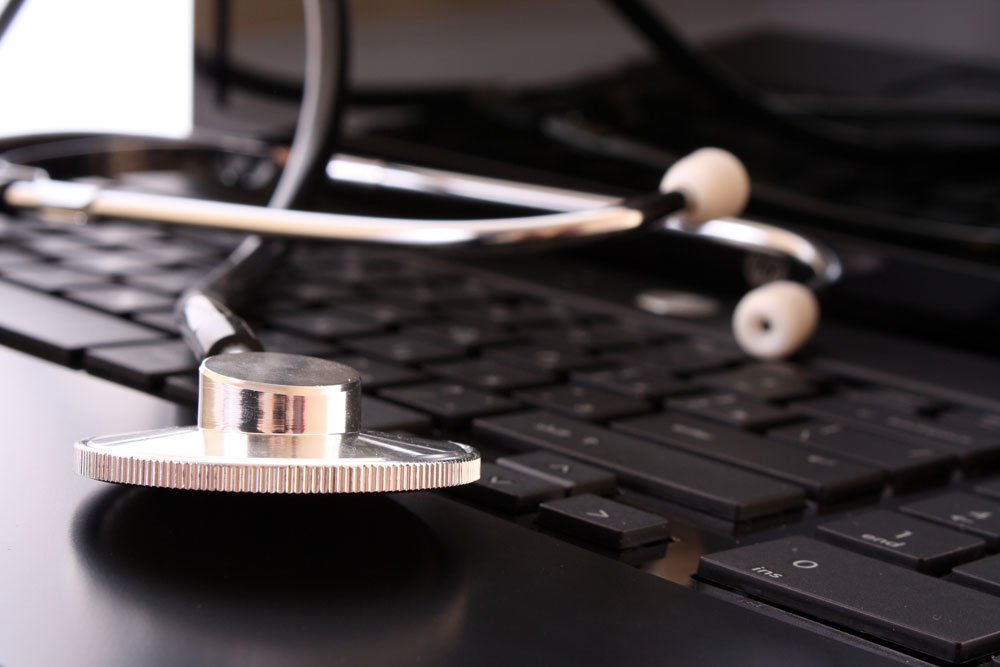 Extensive Medicare experience backed by a portfolio of accounting and consulting services provided to CMS and their contractors.