R
eed & Associates, CPAs, Inc. is headquartered in Manassas, Virginia with offices in Centerbrook, CT, and Omaha, NE. We specialize in providing services to the Federal government under their Program Integrity programs and efforts.
We offer interesting and intellectually challenging engagements, the opportunity for professional growth, and a competitive compensation and benefits package. We invite you to inquire about joining our team. Click on the Opportunities link to see what positions are currently available.
Reed & Associates, CPAs, Inc. is an Equal Opportunity Employer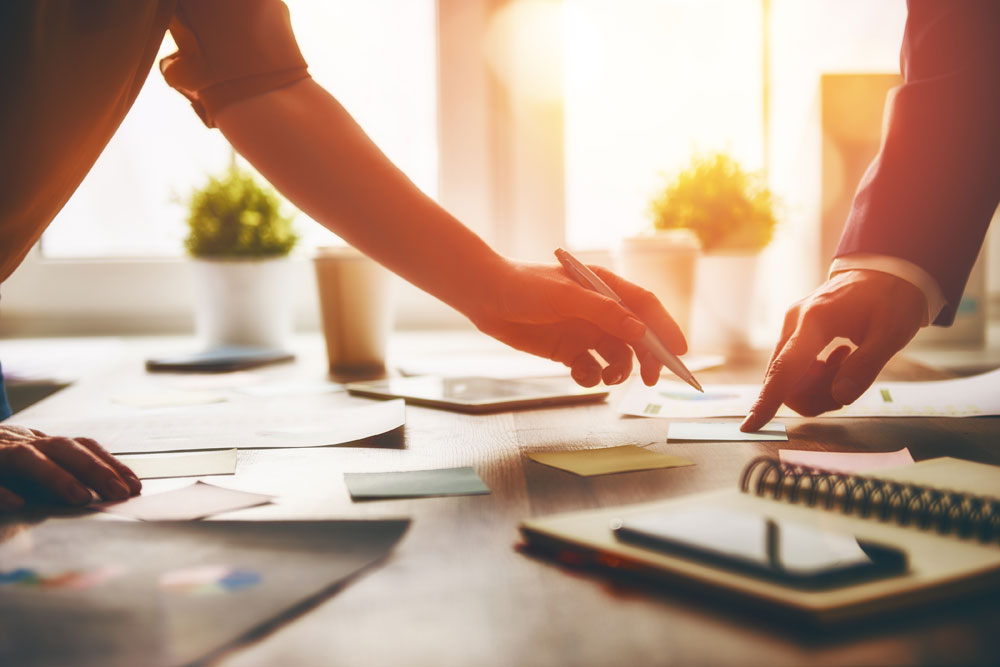 High quality auditing and accounting services for federal, state and local government, not-for-profit as well as private industry.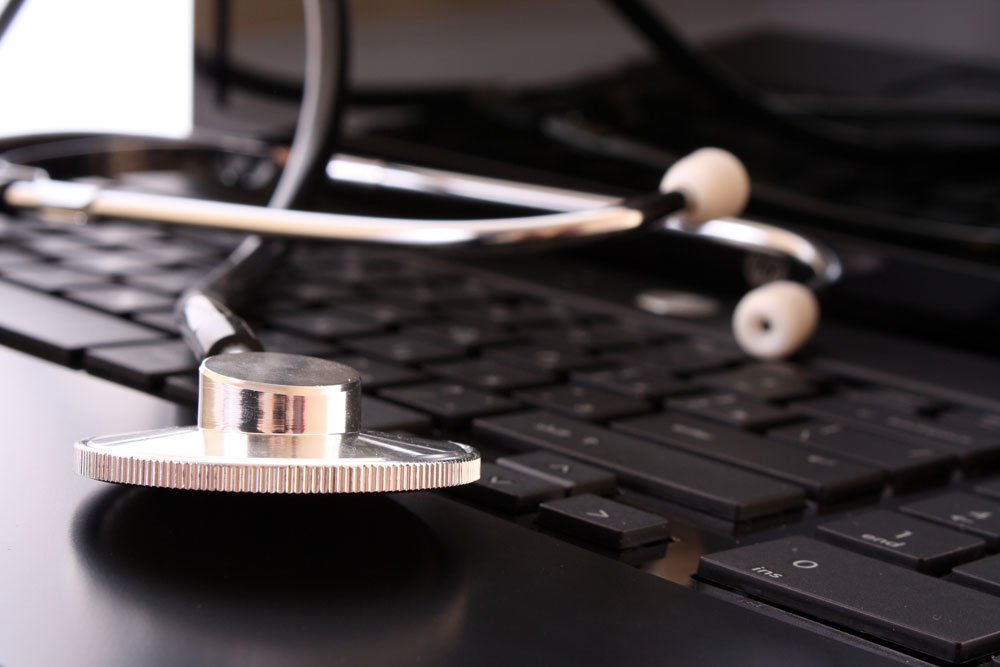 Extensive Medicare experience backed by a portfolio of accounting and consulting services provided to CMS and their contractors.