Deirdre Reed, CPA, CISA, CGFM
Ms. Reed has over 30 years of Program Integrity and GAGAS audit experience gained at Big 4, regional and small public accounting firms. Ms. Reed holds a Bachelor's Degree in Accounting from Johnson & Wales University. Ms. Reed is a Certified Public Accountant (CPA), as well as a Certified Information Systems Auditor (CISA) and a Certified Government Financial Manager (CGFM).
Her list of Federal government agencies for which she has performed audits include the Environmental Protection Agency, the Department of Transportation, Centers for Medicare & Medicaid Services, the Securities Exchange Commission (audits of system security), the Department of Veterans Affairs and the Department of Housing and Urban Development where she also managed system development and design for HUD and state public housing agencies.
Deirdre is a speaker and class instructor for the AICPA and BISK Education. She is also a speaker on Federal healthcare and housing programs and program compliance.
Joe Karbowski, PMP
Mr. Karbowski is Director of Program Management and has over 15 years of professional experience in the Financial and Healthcare industry focused on operations, business systems management, government project and program management, business analysis as well as government auditing. Mr. Karbowski received his MBA in Finance from the University of Connecticut, a M.S. in Accounting and Taxation from the University of Hartford, a B.A. in Economics from Dickinson College and holds the Project Management Professional (PMP)® credential.
Mr. Karbowski has run numerous improvement initiatives focused on portfolio and project management to simplify and streamline corporate governance, business demand and change management processes within organizations. Mr. Karbowski has successfully implemented strategies focused on the conversion of manual business and system processes to transparent dashboard technology resulting in an optimized user experience for key stakeholders. Prior to joining Reed, Mr. Karbowski was Director of Business Systems at Travelers Insurance responsible for multiple business insurance Rate Quote Issuance (RQI) systems and multi-regional business analyst and production support teams.
Mr. Karbowski has also been responsible for HIPAA X12 EDI business analysis and operations teams within the Healthcare industry as a Third Party Administrator supporting business and system development to streamline data exchanges for group health eligibility and billing information between employers, providers and insurance organizations.
Taylor Dribben, CPA, CGFM
Mr. Taylor Dribben has over 15 years of professional experience in Program Integrity with respect to the use of Federal and State funds under various contract and grants. Taylor holds a Bachelor of Arts degree in Accounting from the University of Southern Mississippi.
He began his career conducting A-133 annual financial audits local county governments, cities, school districts and a regional community college. After joining Reed & Associates, Taylor continued his audit career by performing a multitude of audits of Medicare programs, state funded health and welfare programs, and other health care programs and benefits.
These audits include financial and compliance audits of the Medicare Advantage bid proposal tool (BPT) under the 1/3 financial audit requirement, Pharmacy Benefit Manager Direct and Indirect Remuneration (DIR) and compliance audits, Medicare Administrative Contractor (MAC) SSAE 18 audits, MAC claims processing and program integrity audits, Medicare Cost Report audits, and Washington State's homelessness prevention and early learning grant programs audits.
Mr. Dribben has also performed subsidy billing reviews for HUD, billing reviews for the FDIC, cost incurred audits, and provided litigation support. Taylor also has a wealth of experience with nonprofit financial statements and tax returns.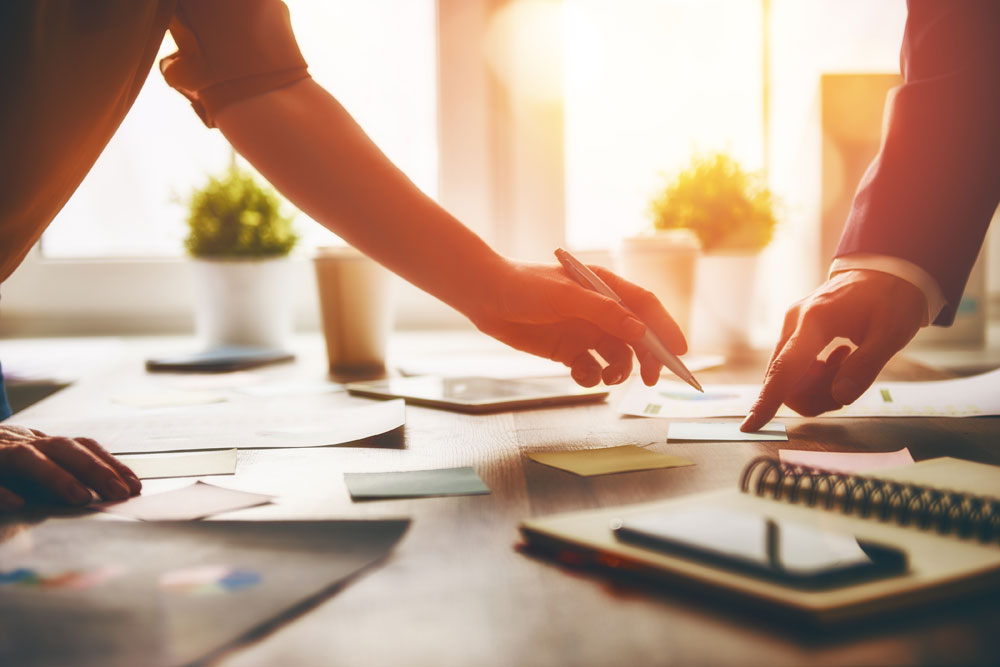 High quality auditing and accounting services for federal, state and local government, not-for-profit as well as private industry.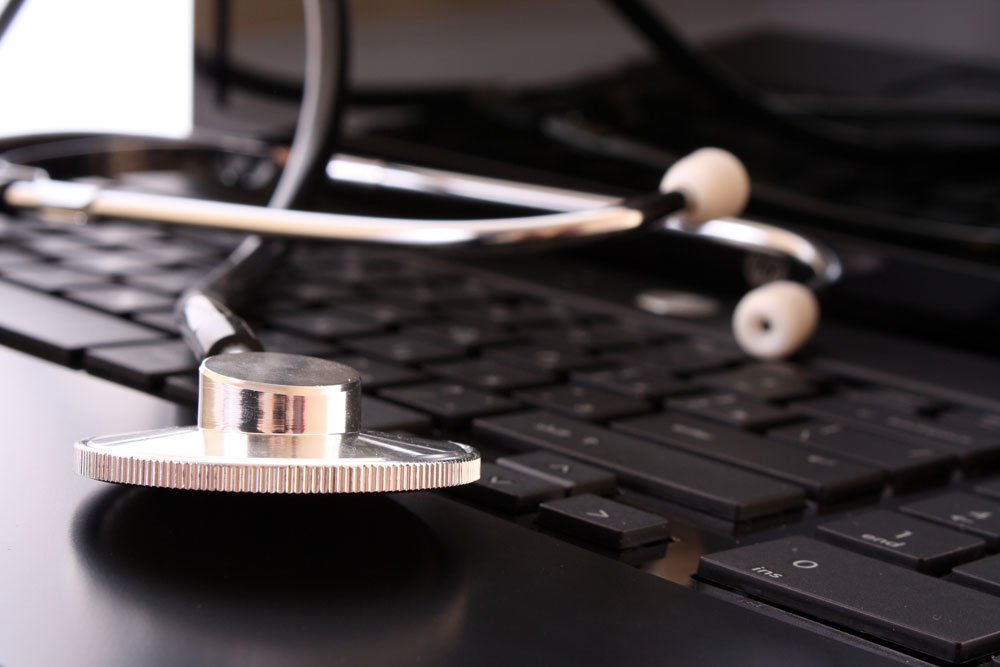 Extensive Medicare experience backed by a portfolio of accounting and consulting services provided to CMS and their contractors.