October 21, 2021
Deirdre Reed
Reed & Associates, CPAs, Inc.
8700 Centreville Rd # 203
Manassas, VA 20110-8430
Dear Deirdre Reed:
It is my pleasure to notify you that on October 21, 2021, the Virginia Peer Review Committee
accepted the report on the most recent System Review of your firm. The due date for your next
review is July 31, 2024. This is the date by which all review documents should be completed and
submitted to the administering entity.
As you know, the report had a peer review rating of pass. The Committee asked me to convey its
congratulations to the firm.
Thank you for your cooperation.
Sincerely,
Stacey Lockwood, CAE
Director of Ethics and Practice Quality
800-733-8272, option 4
cc: Leo Moretti
Firm Number: 900010152202 Review Number: 582534
<ul><li><a href="about-us/">About Us</a></li><li><a href="experience/">Experience</a></li><li><a href="external-peer-review/">External Peer Review</a></li><li><a href="our-team/">Our Team</a></li><li><a href="rates/">Rates</a></li> </ul>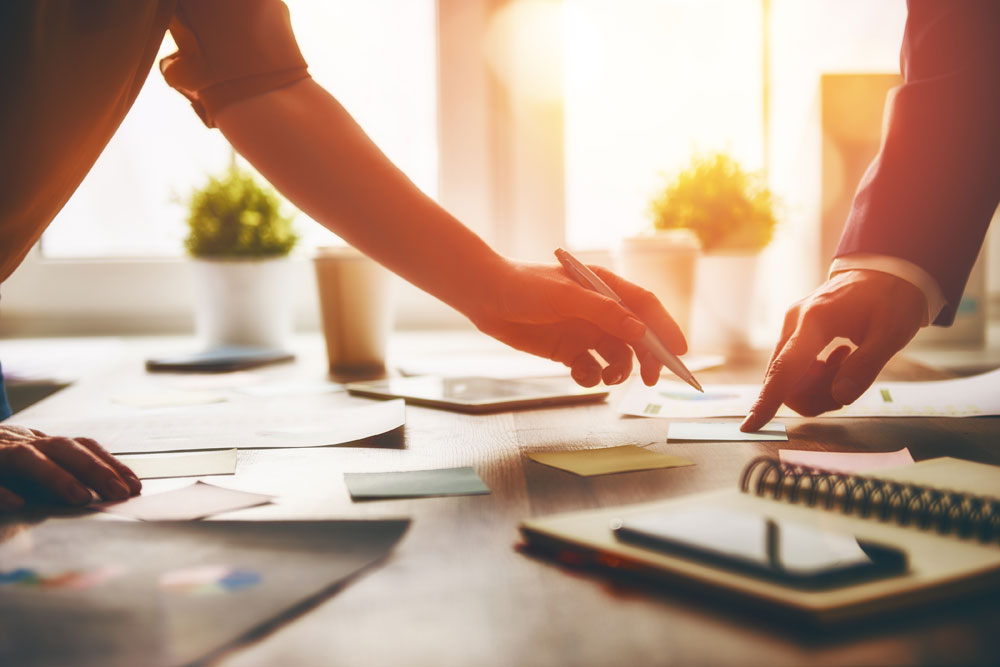 High quality auditing and accounting services for federal, state and local government, not-for-profit as well as private industry.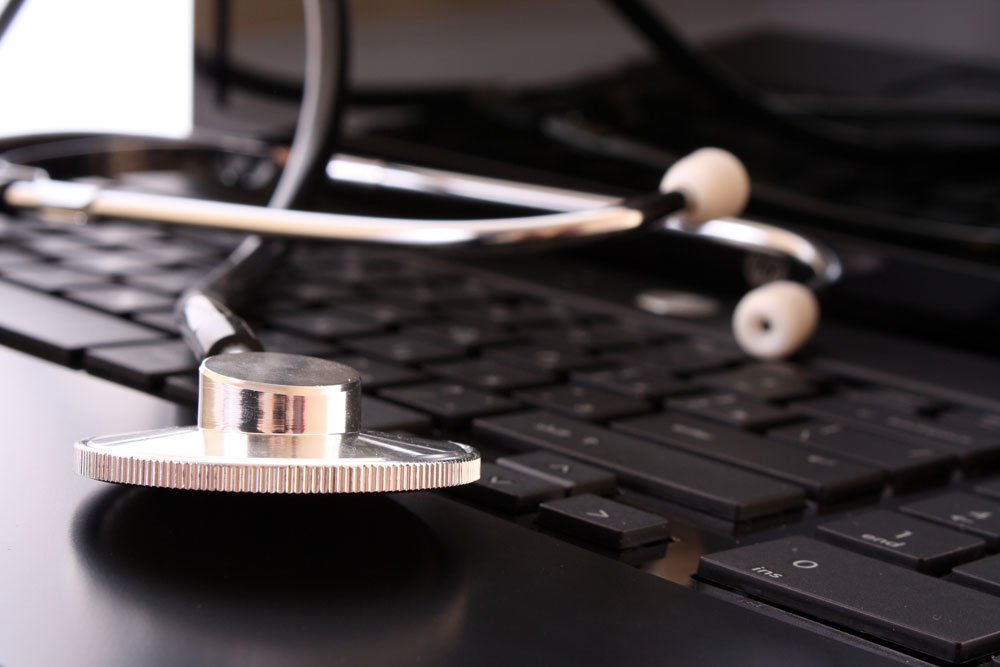 Extensive Medicare experience backed by a portfolio of accounting and consulting services provided to CMS and their contractors.