Senior Auditor II
Posted On: 9/14/2015
Job Type: Full Time
Location: Centerbrook, CT
Description:
Reed & Associates, CPAs, Inc. is headquartered in Manassas, Virginia, with offices in Omaha,NE, and Centerbrook, CT.
We specialize in providing government auditing, accounting, consulting and IT services for many prestigious clients.
If you're looking for a position that's not just a job…but an opportunity, then Reed & Associates may be looking for you. Reed offers interesting and intellectually challenging engagements, the opportunity for professional growth, and a competitive compensation and benefits package.  We invite you to inquire about joining our team.  Please send your resume with cover letter and salary expectations to recruiter@reedassociates.org
If you're ready to push your career to new levels, consider Reed & Associates, CPAs, Inc.
Requirements:
Reed is currently seeking Senior Auditors to assist our clients with a wide variety of Audit Services. Applicants must possess five years of public accounting experience within the federal government. Client-specific consulting services include; financial consulting, various services for federal & state government agencies, support and/or payment validation services, business engineering & re-engineering, and internal control audits and implementation practices. A Bachelors or advanced degree is required as well as one year of supervisory experience. Must be able to travel to audit locations within the US.
Senior Auditors must be able to:
Perform all tasks in conducting audits and manage staff auditors
Identify records or activities to analyze
Have Knowledge of Federal GAAP, GAAS, OMB Circulars and Yellow Book
Review documents, transactions, records, reports and methodologies for accuracy and effectiveness
Prepare audit reports
Report on audit findings and making recommendations to the Manager
Verify and validate internal controls and processes
Perform research with little input or direction from management. Analyze financial data and draw reasonable conclusions. Identify findings, inconsistencies, discrepancies in engagements and document information for timely review by management.
To be considered for this position, please send us your resume, verifiable salary history and a summary of two significant auditing projects that you have led/participated in to recruiter@reedassociates.org.
Reed & Associates, CPAs, Inc. is an Equal Opportunity Employer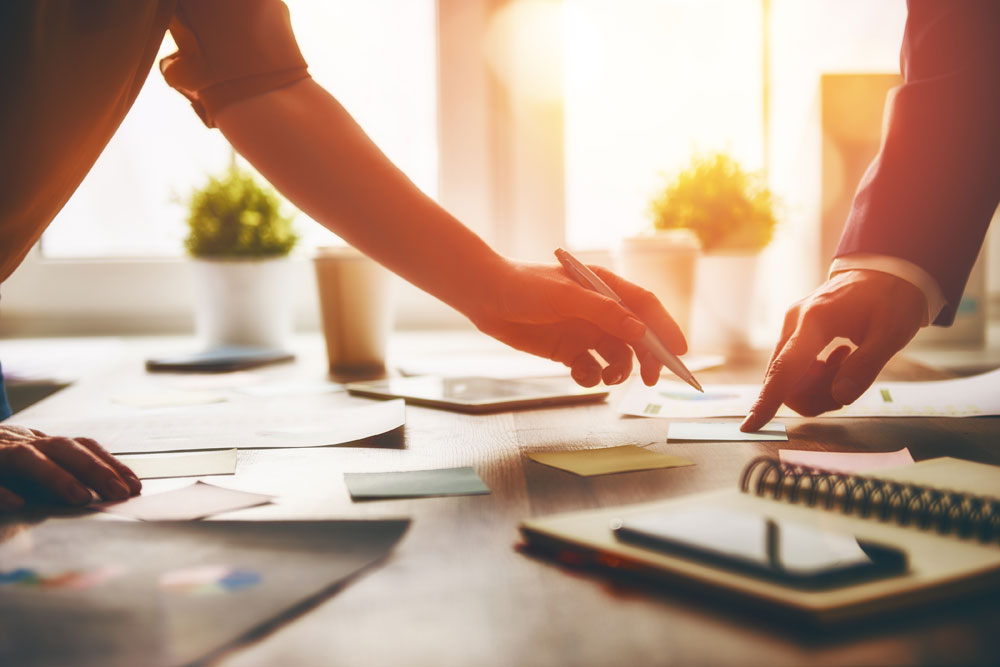 High quality auditing and accounting services for federal, state and local government, not-for-profit as well as private industry.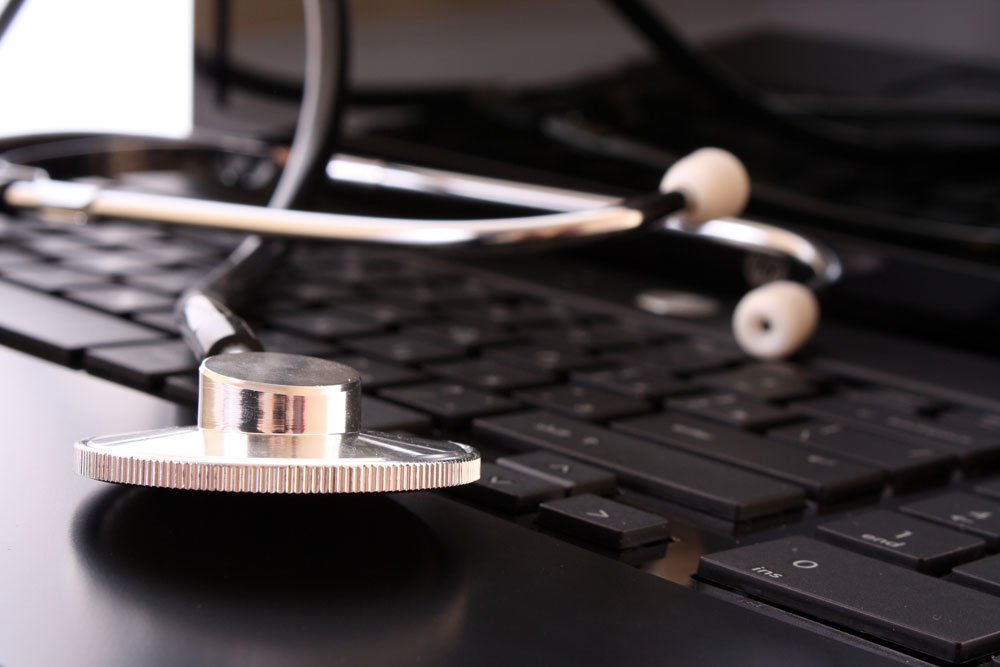 Extensive Medicare experience backed by a portfolio of accounting and consulting services provided to CMS and their contractors.