CPA Practice Manager, Senior Audit Manager, Audit Manager, Senior Auditors and Staff Auditors
Posted On: 8/22/2016
Job Type: Full Time
Location: Manass VA and Essex CT
Description:
Reed & Associates, CPAs, Inc. headquartered in Manassas, Virginia, with offices in Essex, CT and Omaha, NE, specializes in providing government auditing, accounting, consulting and IT services for Federal and State agencies and program offices. Reed offers its audit team interesting and  challenging engagements, the opportunity for professional growth, and a competitive compensation and benefits package.
Currently, Reed is seeking auditors at ALL levels including:  CPA Practice Manager, Senior Audit Manager, Audit Manager, Senior Auditors and Staff Auditors for our Manassas, VA and Essex, CT offices.
Requirements:
Auditors above the Senior Auditor level should be experienced in contract audits, compliance audits and internal control audits.  Management level auditors must be able to lead audit teams and to manage multiple engagements under awarded contracts or task orders.  The CPA Practice Manager should have 10+ years of audit and management of an audit practice.  Senior Audit Managers and Audit Managers must be able to manage multiple and oftentimes simultaneous audits. Travel is required.   Current CPA and U.S. Citizenship is a must have for management positions.  CPA candidates, actively seeking to complete the CPA exam, are a must for Senior Auditor and Staff Auditor positions.  Senior Auditors should have 2+ years of experience.  24 credit hours of accounting are a must also.
Senior Audit and Audit Managers will be expected to:
Plan, organize, and manage audits
Develop and implement audit programs and project work plans
Delegate work to staff and seniors and review workpapers
Ensure work is completed on time and within established budget
Interact with partners and senior level clients in conferences, findings, and recommendations
Coach, train, and develop staff and seniors
Comply with relevant Continuing Professional Education requirements of the AICPA, State Board of Accountancy, Governmental Accounting Standards, and the Firm.
Establish and maintain client relationships.  Behave professionally at all times.
Maintain awareness and understanding of developments in accounting field and in client industries.
Possess a genuine interest and enthusiasm in your career at Reed & Associates.  Begin to identify and develop areas of specialty and expertise within the accounting/consulting field.
Perform special projects or other duties as needed.
Ability to prioritize and complete multiple projects, independently or with other staff.
Excellent verbal and written communications skills.
Please send your resume with cover letter and salary expectations to recruiter@reedassociates.org.
Reed is an Equal Opportunity Employer
Minorities and Females are Encouraged to Apply
No H1B Visa Sponsorships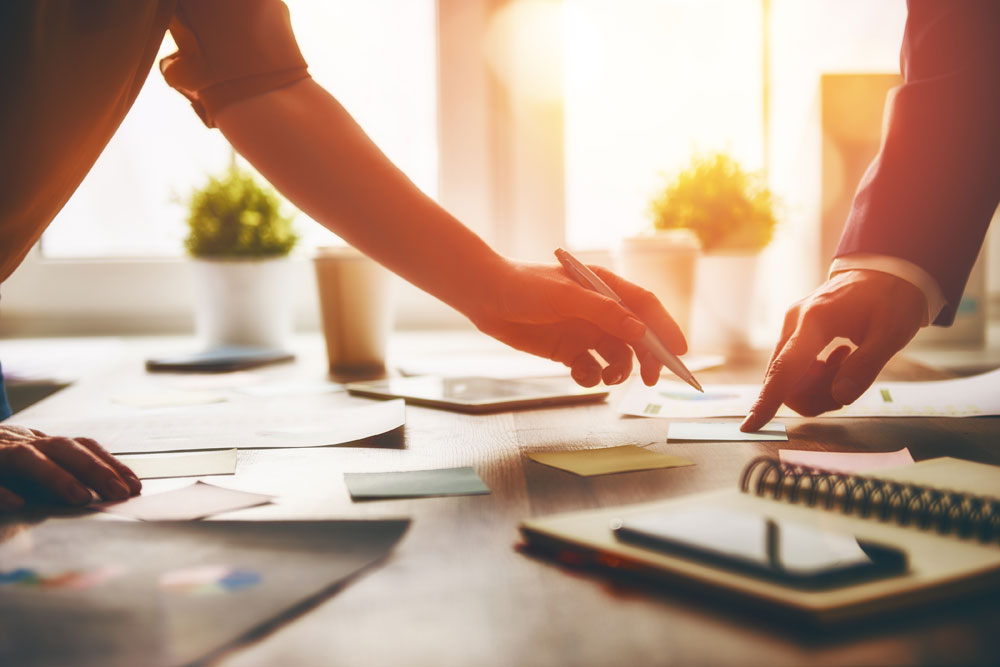 High quality auditing and accounting services for federal, state and local government, not-for-profit as well as private industry.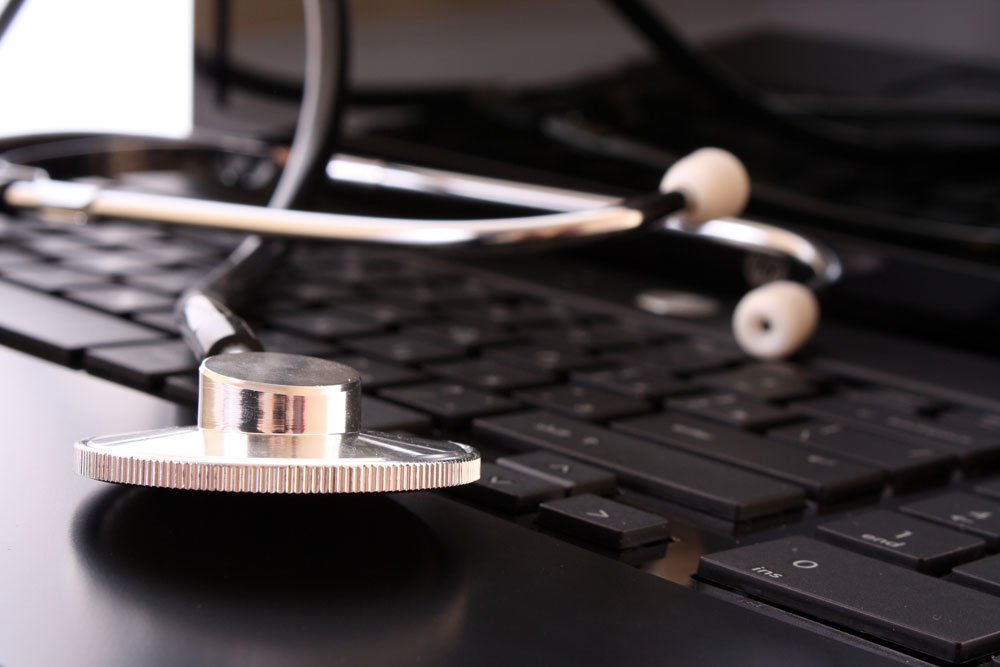 Extensive Medicare experience backed by a portfolio of accounting and consulting services provided to CMS and their contractors.