Audit Manager
Posted On: 2/22/2016
Job Type: Full Time
Location: Essex CT
Description:
Reed is seeking an Audit Manager who is experienced in federal or state financial and/or program/contract audits to develop and lead our audit team and to manage multiple engagements under awarded contracts or task orders. The Audit Manager must be able to run the full gamut, from building a team, audit staff onboarding, training, directional assignments and developmental leadership. Our audits include SSAE16, government sponsored health care programs (i.e. Medicare/Medicaid agencies), cost incurred, internal controls, compliance and performance in accordance with Government Auditing Standards. GAGAS experience and ability to manage multiple concurrent teams and audits is a must. Budget control, scope control, staff performance evaluations, and CPE tracking are also required. Must be able to travel to audit locations throughout the United States.
If you are ready to push your career to new levels in 2016, consider Reed & Associates, CPAs, Inc.Currently, Reed has an opening for an experienced/seasoned Audit Manager at our Centerbrook/Essex Connecticut location. At Reed & Associates, you will enjoy a career that is rewarding on every level of the organization — we proudly provide the following:
Professional growth and development opportunities
Educational opportunities leading to certifications
A diverse, dynamic, and challenging work environment
Strong leadership, communication, and feedback
Creative and innovative solutions to challenges facing our government clients Reed & Associates, CPAs, Inc. is headquartered in Manassas, Virginia, with offices in Omaha, NE, and Essex, CT. We specialize in providing program integrity/contract audit services to the Federal and State governments to assure government funding is properly utilized, recorded and reported by conducting services such as auditing, accounting, consulting and IT services.
If you're looking for a position that's not just a job…but an opportunity, Reed & Associates just may be looking for you too. Reed offers immediate hands-on experience and the opportunity for professional growth. Reed offers competitive compensation commensurate with experience, bonuses for business development and a complete benefits package.
Requirements:
Essential Functions of the Experienced Audit Manager:
Current CPA status and U.S. Citizenship is a must have for this position.
Plan, organize, and manage audits
Minimum 6 years of relevant work experience required
Minimum 3 years of supervisory experience
Possesses specialized industry knowledge (Medicare, FEMA, HUD, FDIC or other Federal or State Contract Audit Experience), experience working with Medicare managed programs or experience working at a health plan in an operational capacity (claims, IT, finance) or experience working with data and work flows/logistics is a plus
Demonstrated high level of expertise with Medicare, Federal Acquisition regulations and/or OMB Circulars
Solid understanding of informational systems
Ability to manage all aspects of client engagements
Well organized with a high degree of accuracy and attention to detail
Strong analytical and problem solving skills
Develop and implement audit programs and project work plans
Onboard new audit staff with guidance and direction
Provide strong leadership to the team
Interact with federal and/or state representatives to complete audits and deliverables
Review policies at regular intervals and track developments in the relevant law or regulation
Update policies and procedures in accordance with new developments
Identify risks
Oversight of work plan functions, due dates, budgets and preparation of deliverables
Maintain security and confidentiality of all protected health information encountered during performance
Delegate work to staff and seniors and review workpapers for accuracy and completeness
Ensure work is completed on time and within established budget
Interact with partners and senior level clients in conferences to present findings and recommendations
Coach, train, and develop staff and seniors
Comply with relevant Continuing Professional Education requirements of the AICPA, State Board of Accountancy, Governmental Accounting Standards, and the Firm.
Establish and maintain client relationships. Behave professionally at all times.
Maintain awareness and understanding of developments in accounting field and in client industries.
Possess a genuine interest and enthusiasm in your career at Reed & Associates.
Ability to prioritize and complete multiple projects, independently or with other staff.
Develop technical approaches in response to Requests for Proposals from federal or state government agencies.
Ability to identify business opportunities and develop new business.
Excellent verbal and written communications skills.Reed & Associates, CPAs, Inc. Is An Equal Opportunity Employer – Women and Minorities are Encouraged to ApplyRequired experience:
Job Type: Full-time
Educational Requirement – BS Accounting Currently Licensed CPA is Required U.S. Citizenship is Required No H1B Visa Sponsorship
Minimum of 6 years of relevant work experience: 6 years
Required education: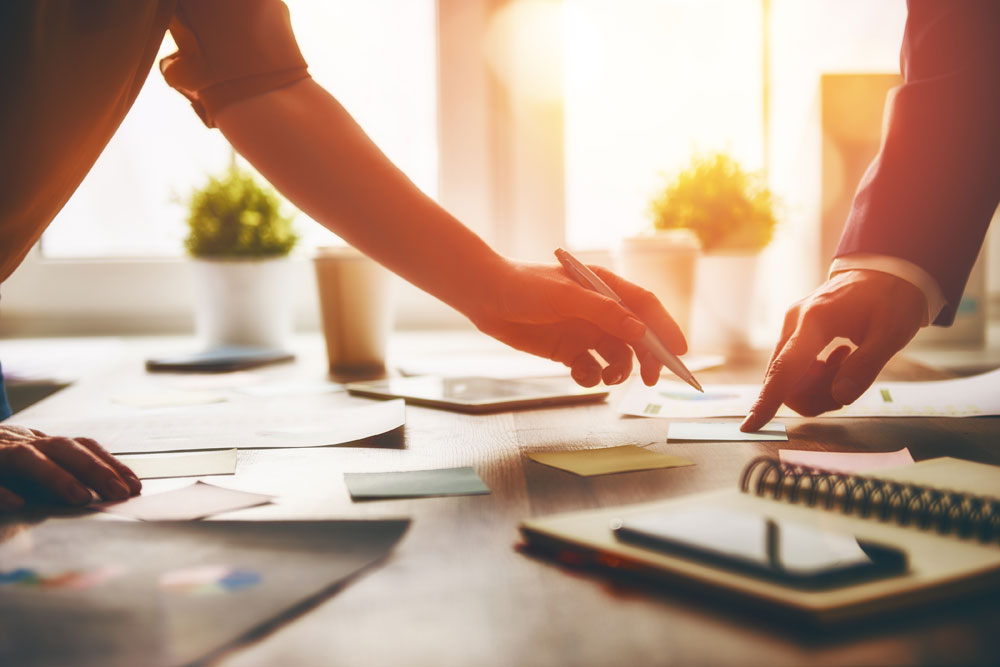 High quality auditing and accounting services for federal, state and local government, not-for-profit as well as private industry.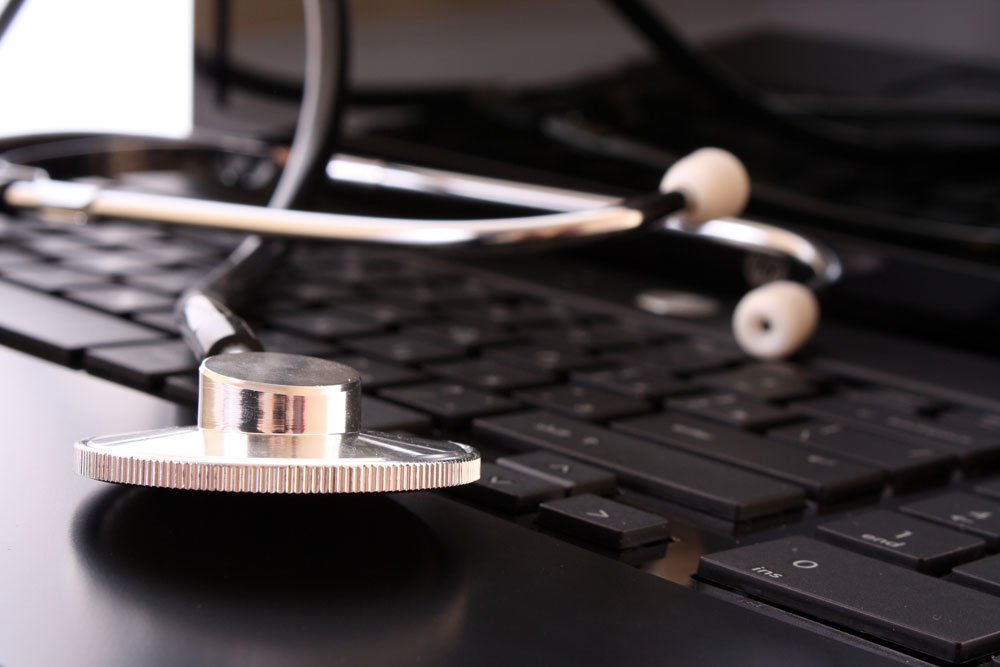 Extensive Medicare experience backed by a portfolio of accounting and consulting services provided to CMS and their contractors.